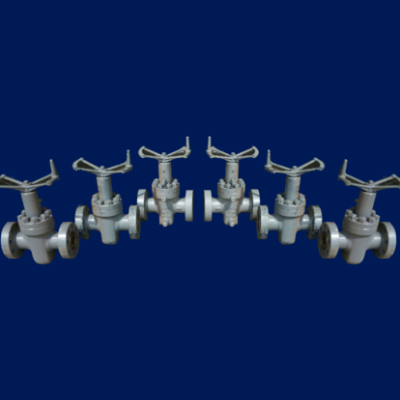 Gate valves, ball valves, Safety Shutdown valves and needle valves of all sizes, pressure ratings, and trims to fit any application.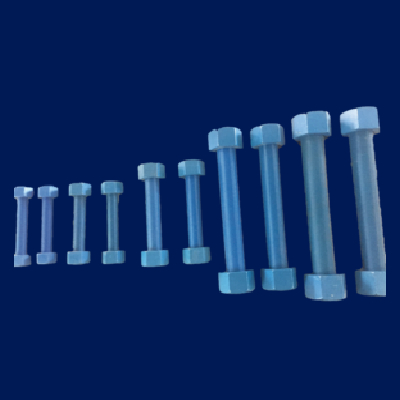 B7 Teflon Coated Bolting and Fasteners in all sizes or custom cut to the client's specifications.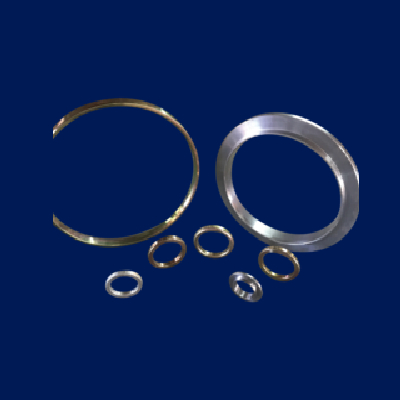 We provide all sizes of standard and pressure energized seal rings, including older model Gray Tool Company gaskets.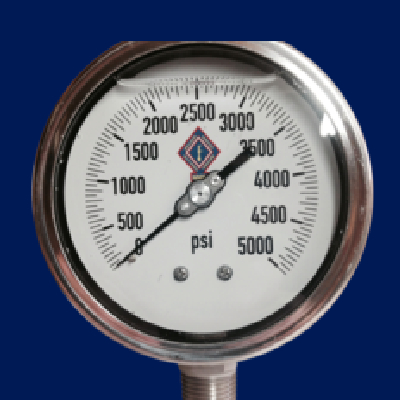 Certified pressure gauges from 500 psi to 30,000 psi with varying face sizes (2.5", 4" etc.).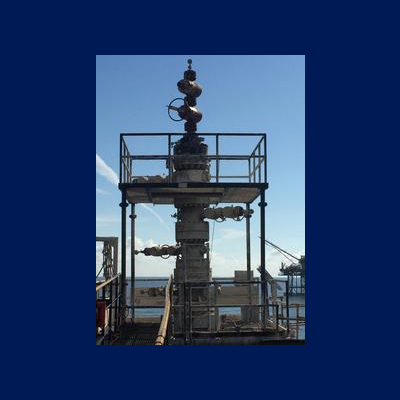 Wellheads & Fully
Assembled Production Trees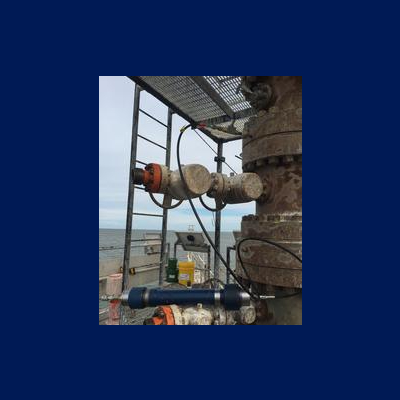 Well Bond is an innovative product designed to effectively seal failed wellheads and casing hanger elastomeric seals preventing continuous communication and pressure increases throughout the void area. As the exclusive installer for the product, we have all the necessary equipment an expertise to stop annular communication in your surface wellhead systems.