OVER THIRTY-FIVE YEARS OF EXPERIENCE
IN THE OIL AND GAS INDUSTRY
THROUGH EXPERIENCE, INNOVATION, AND DEDICATION TO SAFETY,
NNW DELIVERS STRIKING RESULTS.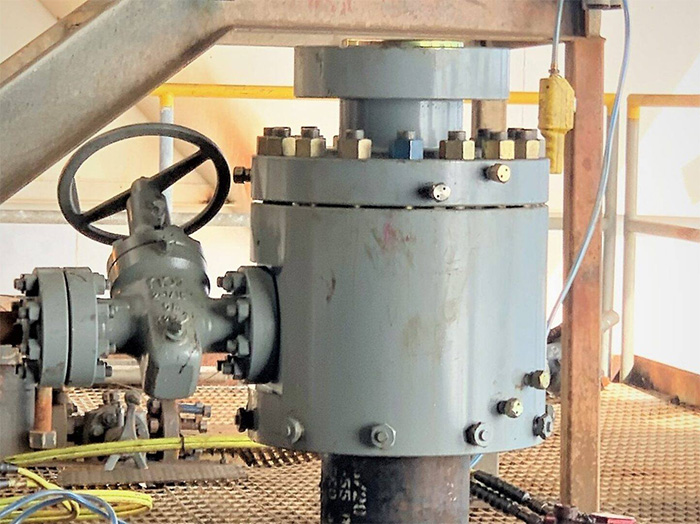 Surface Wellhead Services
Our wellhead service technicians have the equipment and experience to install, service, and maintain all surface wellhead components from the Starter Head to the Treetop.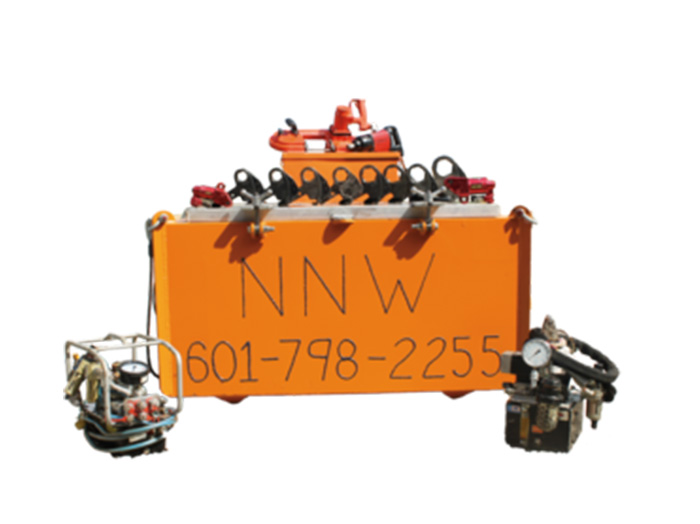 Our workboxes are equipped with hydraulic torque units with low profile wrenches ranging in size from 3/4" to 6 1/8" with attachments such as flange spreaders and nut splitters. We also carry various pneumatic tools such as rivet busters, commercial-grade saws, and impact wrenches.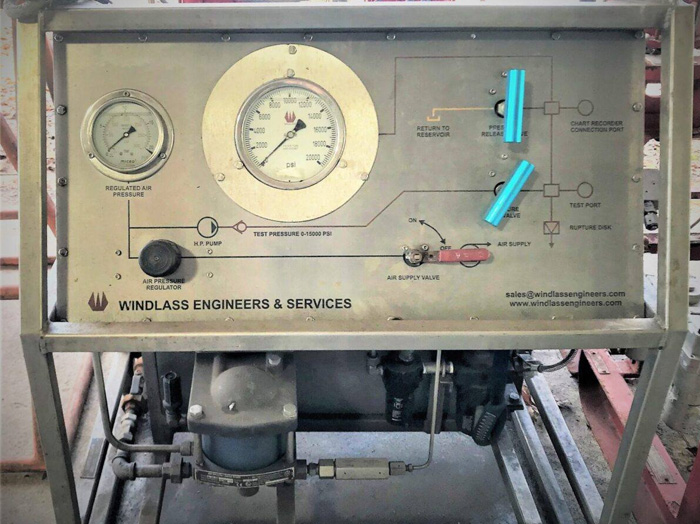 We employ an ultra-compact state of the art hydrostatic test unit with digital and paper chart readout capable of testing pressure ranges from 100 PSI to 15,000 PSI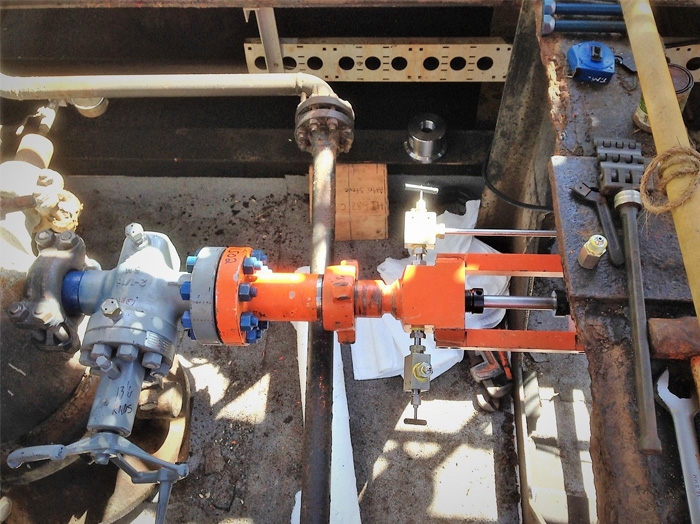 We have several lubricators types and configurations including counter-balanced lubricators (0-10K PSI), hydraulic lubricators (0-15K PSI) and compact screw-driven lubricators (0-10K PSI). We are capable of setting and pulling Back Pressure Valves (BPVs) from the common H-style to the old Gray F-style BPVs. Our compact lubricators allow us to install or remove Valve Removal (VR) plugs in restricted space applications.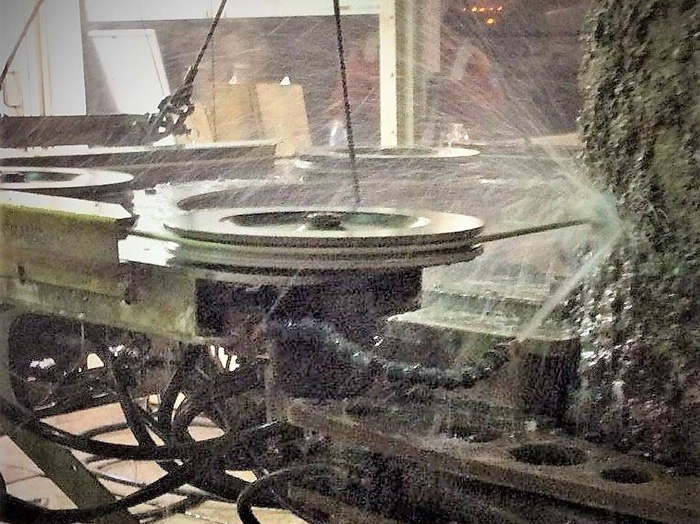 We are equipped with several guillotine style saws, diamond wire saws, dual pin drills, casing lifting pins and beckets to assist our clients with slot recovery efforts during the P&A process. From 2-3/8" to 48" diameter, we have various manual and automated saw configurations available for offshore, onshore, construction and plant applications.
We have an extensive inventory of valve parts, including but not limited to – gates, seats, grease fittings, packing fittings, seal rings, bonnet seal rings, packing, o-rings, actuator springs/cans/diaphragms, and complete plug valve repair kits.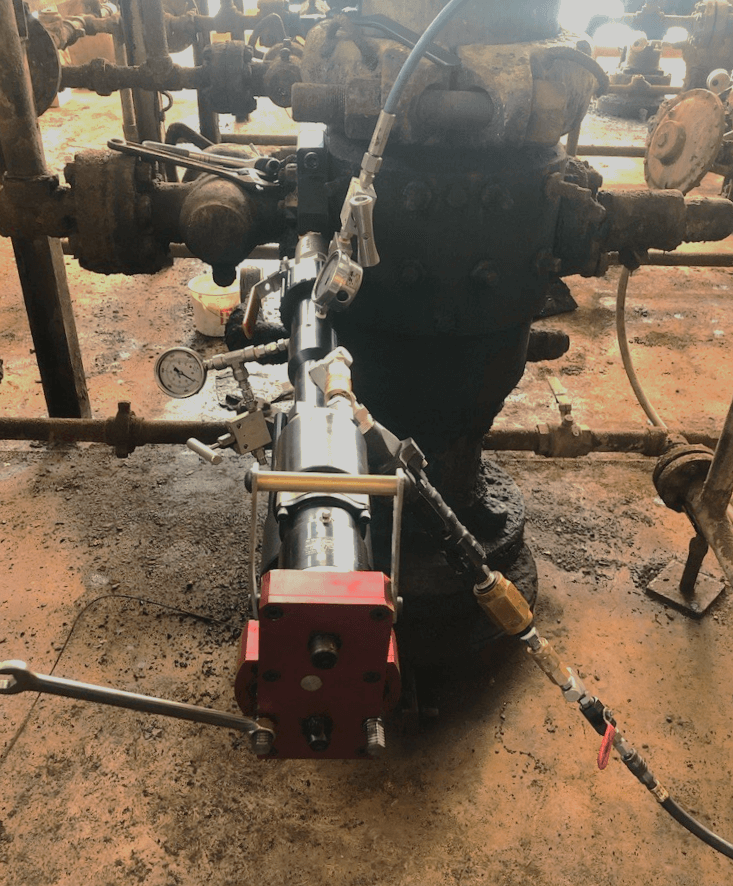 HOT TAPPING/ FLUID RECOVERY
We have Hot Tapping capability to provide turn key Hot tap and Fluid Recovery services up to and including 48" without service interruption.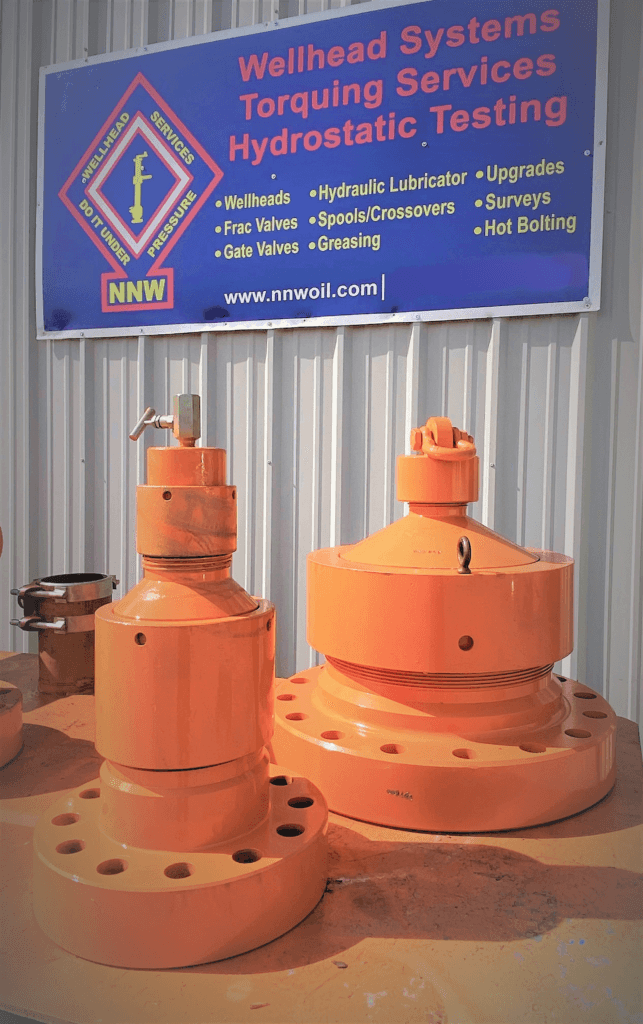 Crossover Subs, Spools, Spin-Ups, Double Studded Adapters, Dual Offsets, Gray Dual Trees, Chart Recorders, Valves, Trees, Acid Trees, and Flowline Products.